Individual Service:
Environmental management support and compliance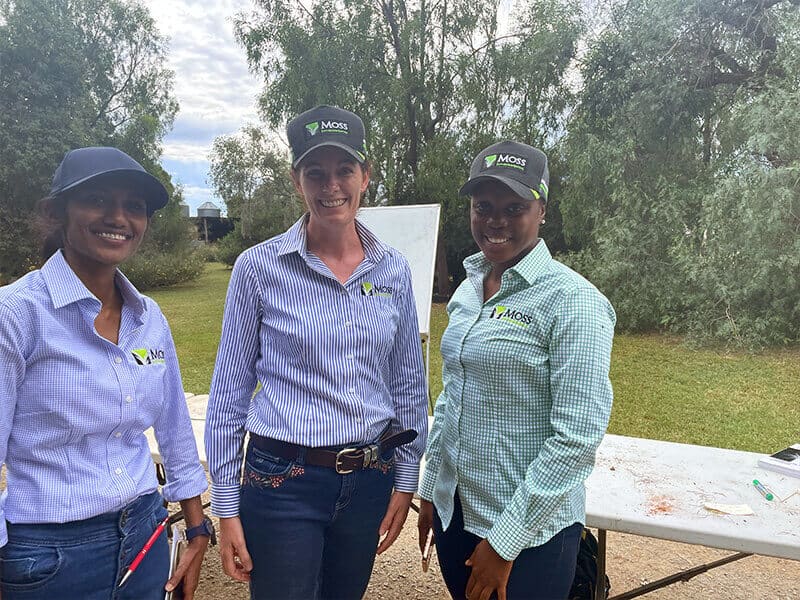 Understanding your environmental management requirements and ensuring good practices is critical to managing the environmental impact of a development and a requirement of Federal and State planning and environmental laws.
We partner with our clients to provide a fit-for-purpose, solution based service to monitor, systemise and improve environmental practice. Our team has over ten years of construction based experience working as field based members of construction project teams as well as an additional ten years as consultants.