Regional Understanding With
National
Experience
Results focussed environmental consultancy –  we offer a wide range of services to ensure the entire life cycle of your project is in expert hands. We pride ourselves on our excellent service – delivering on time, every time.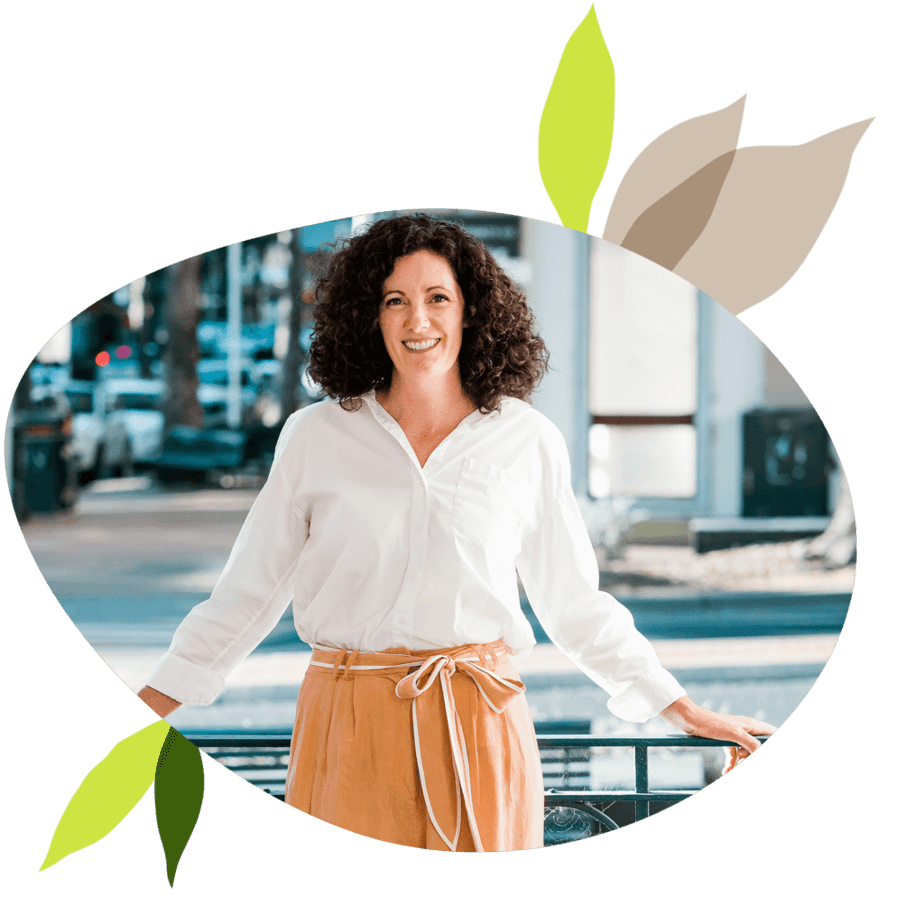 Welcome To Moss Environmental
Moss Environmental is a boutique environmental consultancy.
We are expert advisors in the fields of environmental assessment, approvals, environmental management, sustainability, compliance and research. We have distinguished ourselves as expert delivery partners, with a focus on quality, accountability and timely advice. We service private and government clients with our standard and specialist services.
Our clients include the private and the public sectors, for local government, infrastructure, mining, solar and wind farms, and residential developments.
"Accurate, professional and high quality performance. I would not hesitate to re-engage or provide reference for Moss Environmental in the future."
WE'RE WITH YOU EVERY STEP OF THE WAY
We work across a range of public, commercial and industrial projects, implementing effective environmental monitoring plans and strategies.
Regardless of what phase your project is in, we can help to ensure that all of the required regulations are met and that your environmental impact is minimised.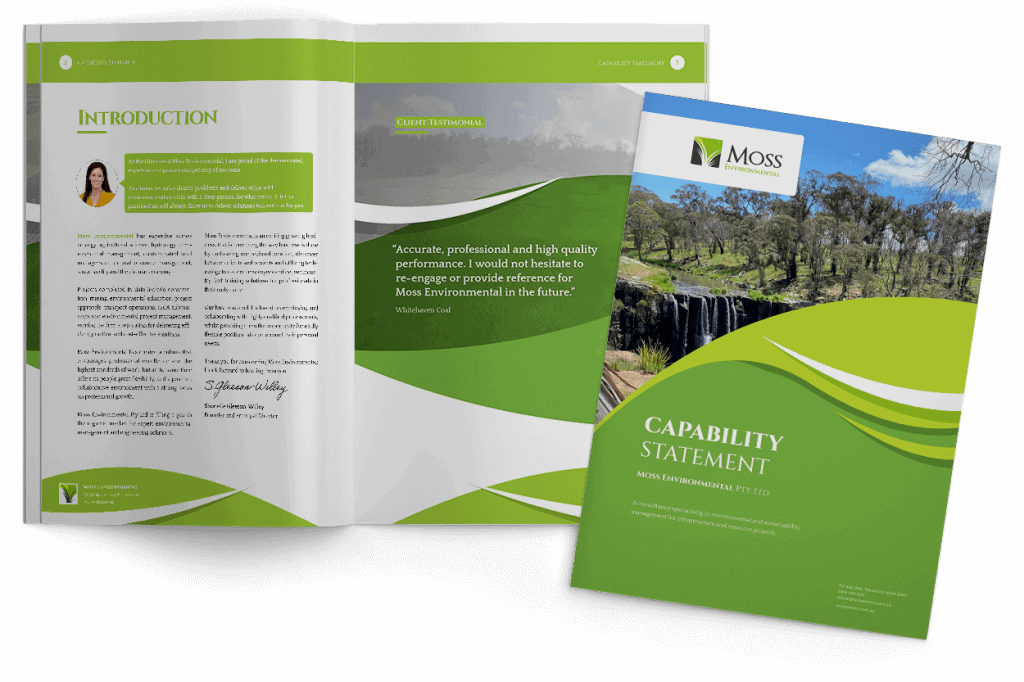 Want to know more about what we can offer to your projects?
Download our digital Capability Statement here.
Accreditations and associations
Accreditations and associations
the beyond the green line podcast
Listen to the latest episode here:
Beyond The Green Line
The only podcast hooking you up for a virtual coffee date with some of the leading change-makers, industry experts and everyday activists in environmental sciences. Hosted by Shonelle Gleeson-Willey and her team of earth-advocates at Moss Environmental, we crack down on big topics like sustainability and conservation and break them into bite-sized chunks of inspiration and actionable steps that you can use to unleash the eco-warrior inside you. So invite your friends, pull up a chair, and get ready for inspiration, ideas, insights, and real-life stories beyond the green line we balance along.
The Society Of Birds And What Is Going On Above Our Heads That We Are Completely Unaware Of
Today on Beyond the Green Line, Shonelle Gleeson-Willey talks with Paul McDonald. 
Paul established the Animal Behavior and Ecology Lab, was the president of the Australasian Society for the Study of Animal Behavior, and sat as Chair of Bird Life Australia's Research and Conservation committee.
He is a Professor at the University of New England where he works on woodland environments, researching woodland areas' threatened birds and studying factors that may cause the decline of specific bird populations. We learn about some of these factors from him on the episode, including the behavior of other species, local and human behavior, and the decrease in biodiversity in the environment.
Paul's expertise in the field of bioacoustics assists his team in collecting data. They use sound recordings to analyze environments, capturing and sorting the sounds of everything from wind to vehicle traffic. The team can listen to recorded bird sounds to understand their activity, observe how fragmentation has effected the birds' life experience, and even assess the biodiversity of their homes.
Recently, the coronavirus, fires, and floods have prevented researchers from being on the grounds as freely, so bioacoustics measurements are proving more crucial than ever. 
Paul's research into vocal communication in birds also feeds into conservation practices and can be applied to environmental impact assessment.
Shonelle's organization, Moss Environmental, likewise performs ecological assessments that include recordings, so she asks Paul how they can expand their assessments. He explains that by deepening the acoustic data being gathered, and smartly analyzing the hours of audio using computer power, they can add invaluable information to what they're already surveying on the ground. This acoustical data will assist in looking at what's left, and in trying to identify areas of concern.
In addition, various other environmental groups can apply these techniques in ways that make sense for their unique areas. Paul reminds us to learn from each other and utilize collaboration in our continued conservation efforts.
Through his research, Paul has learned about multiple factors that shape the sociality in complex bird societies. His team has identified vocal communication and vocabulary including signal detection of a predator, recruitment calls for help, territory-claiming calls, sounds that indicate conflicts in the society, and even markers that are recognizable in each bird's voice.
We also hear about the difference in the interactions of sub-Saharan African animals verses Australian animals – which include larger scale, mammal-dominated ecology, and different types of productivity in different ecological systems.
The general population can help Australia's bird societies by getting involved in local bird groups, supporting national parks, and planting diverse foliage in their own back yards to promote the survival of endangered birds.
The Moss Environmental Blog
It is with sheer delight that I write this first CEO address for 2022. Hopefully, you all made the most of your time off, I
Read More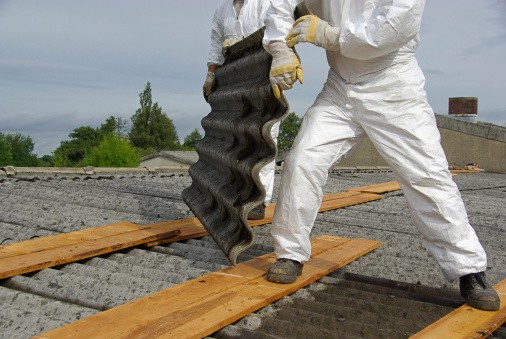 The Asbestos Safety and Eradication Agency (ASEA) have commissioned Heartward Strategic to gather evidence to support councils to develop successful asbestos interventions more easily. The
Read More »
NSW EPA is pleased to announce the launch of their state-wide asbestos awareness this Easter and Anzac day long weekends. Asbestos is still present in
Read More »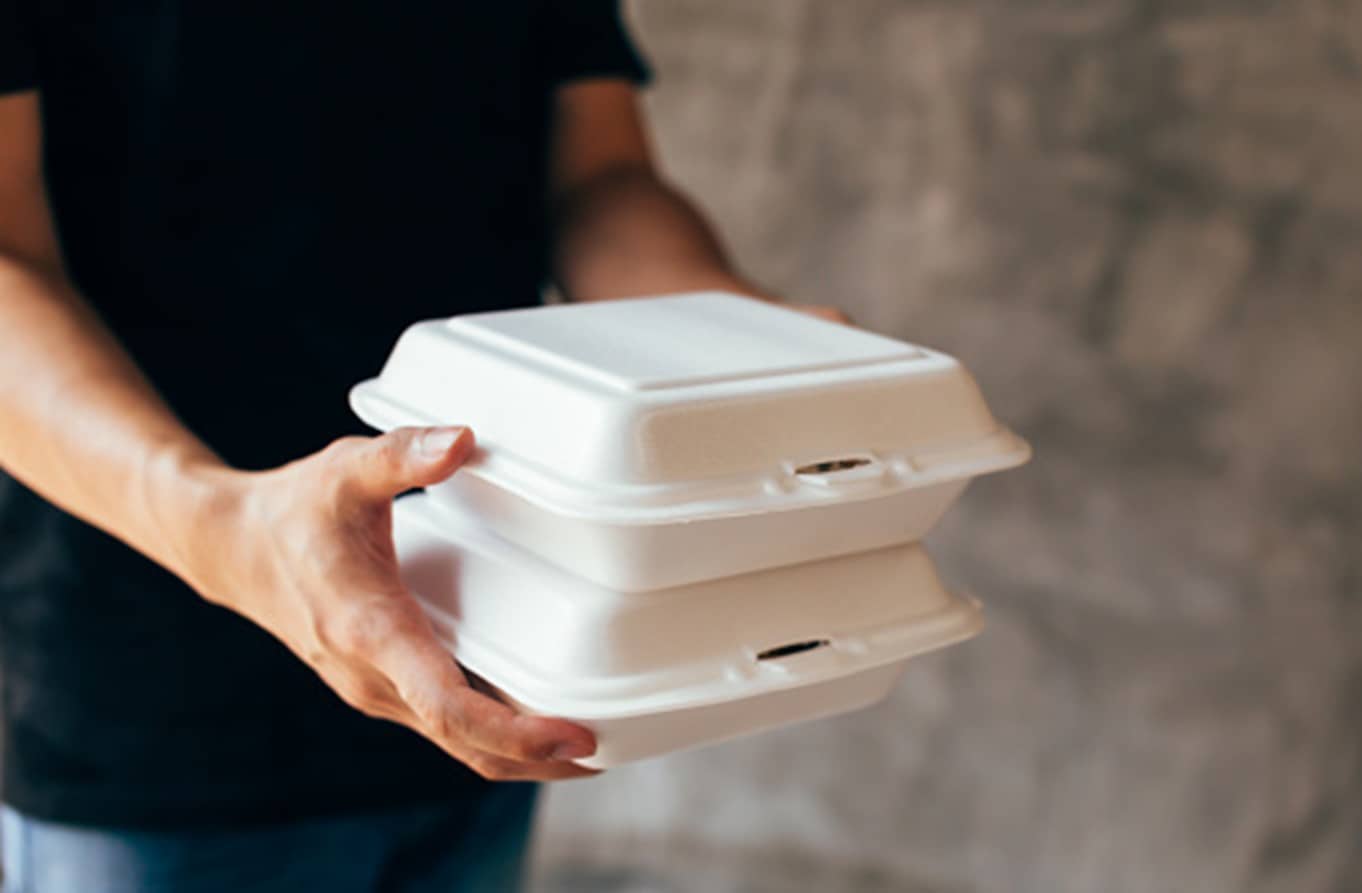 Chemists have discovered a way to use light and oxygen to upcycle polystyrene into Benzoic acid, a product usually stocked in chemistry labs, and used
Read More »
Stay up to date with industry news, updates to legislation, global and local developments in conservation as well as exciting news and updates from the Moss Environmental team.
Moss Environmental can help you meet your regulatory requirements while ensuring that your projects are environmentally sound.
We can help to ensure that all of the required regulations are met and that your environmental impact is minimised. See what services we can offer your project.
Stay up to date with the latest industry news, covering  important updates to legislation, world events, interesting stories as well as Moss team updates.
Browse through a selection of our completed projects to see how we have helped past clients minimise their environmental impact while complying with regulations.